If you really want the best for your teenager then keep reading, as you are about to discover what makes them tick.
Imagine being able to motivate them. Imagine how relieved you would feel to see them motivated and taking action.
If you want your teenager to reach their potential, then this is going to be the most important information you'll ever read…
What Are Your Biggest Challenges?
When I sat down with Sarah Newton over a year ago, we started by asking ourselves this question "What are the biggest challenges facing parents with teenagers?"
From the many comments below, you can see that there are a few issues that come up again and again. Here's the list we started with;
Motivation
Communication
Discipline and general behaviour
There has never been a more difficult time to be a teenager. And there has never been a more difficult time to be a parent.
Sarah Newton, the UK's Leading Teen Coach
Leading Parent and Youth Expert Sarah Newton,  teamed up with PeopleMaps, to help make life a little easier for parents and teenagers alike.
Sarah is the UK's best known celebrity Teen Coach. Author of several books and a TV series, she is THE person to go to to talk about teens.
Sarah works with parents and teenagers on a daily basis. She also works with schools and a wide range of  organisations that provided services for teenagers.
So when it comes to understanding teenagers, Sarah is the last word, which is why PeopleMaps was delighted to work with her to bring about The Teen Operating Manual (TOM).
FREE Personality Report for Parents
You are about to read a snapshot of your own personality report about you as a parent.
Understanding your own personality will prove very useful, which is why I have included a small taster personality report about you for free.
I also wanted to let you get a feel for the accuracy of the profiler.
Have a read at your own report below.
The Teen Operating Manual is available at a crazy discount price  . . . .but only for a short while.
So grab your copy before the discount period ends.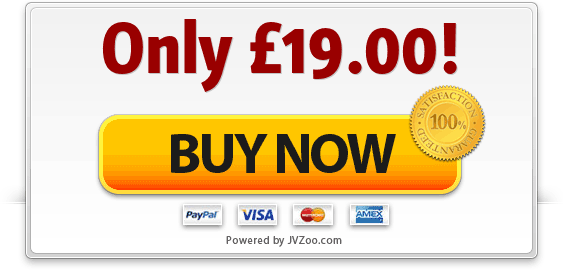 TOM is amazing and covers:
How your teen/tween is motivated and what to do to get the best out of them?
How they are likely to respond to reprimands and how best to discipline them to get results?
What stresses them most and how to reduce it so they are easier to live with?
Just imagine being able to read your teen's mind and know what to say to them to get the results you want without reading every parenting book out there.
It is possible to understand your teen. You just need to peek into their head, look at the wiring and see how your child really works.
And that is where the Teen Operation Manual comes in.
We can give you all the information you need to know about your teen, so that you can support them to have the best possible future.
Tried and Tested Psychology
Companies discovered a long time ago that to manage and train people effectively, you need to understand something about their personality type.
That's why they spend hundreds of millions on profiling and consultant each year.
Now with TOM you can access this same technology and insight.
Make them easier to live with
Help them be more effective at school
Discipline them to get the best results
Motivate them in a way that will work
Every bit of your Teen's personalised manual is packed full of information that will be priceless to you as a parent.
It has taken over 10 years to gather this information and the system has been tried on over 1 million users, so we can guarantee the information you receive with be pertinent and correct.
Buying the Teen Operation Manual will give you access to EIGHT personality reports about your teen, which covers:
You would be mad not to be interested!
We love this system and we want as many parents as possible to have access to this vital information about their children, hence such an accessible price point. 
Finally, a parenting solution that gives you the definite answer on how to deal with your teen/tween to get the results you want.
No more asking, "Why does my child act this way?" You will have the answers at your fingertips.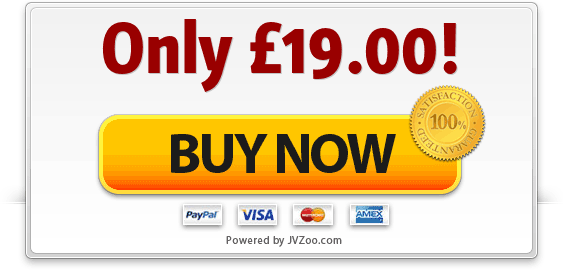 What People Are Saying About TOM
The Teen Operating Manual comes with a money back guarantee.
If you are not delighted with your purchase you may simply ask for a refund.
This is a risk free purchase, so grab your copy today before the price increases to the normal retail price of £37.