If you really want to get the best from your team then this powerful workshop on Team Dynamics has the answer.
In it you will discover the roles each team member is most suited to. You will also see a birds eye view of your team dynamic.
Imagine being able to give the right task to the right person. motivate them. Imagine getting exceptional results from your team like never before.
If you want your team reach its potential, then keep reading. . . . . . . .
What Are Your Biggest Challenges?
If you are responsible for a team, what are the biggest challenges you face?
The chances are they are similar to the challenges all teams face;
Motivation
Communication
Performance and Results
Personality Plays A Huge Part In Team Success
If you want to get the very best from your team then you need to understand the inner workings and that means you need to understand the personality type of all involved.
Our personality affects pretty much everything we say think and do. Every decision we make is coloured by our personality.
With a deeper understanding of each team members personality, you can start to understand the ingredients that are combining to create your team.
What Makes A Successful Team?
Managers have been asking this question for a long time. There is no simple answer to it, however one ting is for sure; it's people that make a team successful.
It's the human stuff that makes the difference. If you want to enjoy success with your team, then you need to start with the human stuff.
Who Can Use This Workshop?
The Team Dynamics Workshop-in-a-Box is designed so that anyone can deliver and facilitate this workshop.
Typically you may be a coach working with clients, or a line manager working with your own team.
Everything you need to know is provided in "The Box"
Do You Need To Know About Psychology?
No prior knowledge is required about psychology or anything else, for you to be able to deliver this workshop.
Everything you need to know will be provided, step by step. Just make sure you watch the short train the trainer video and familiarise yourself with the slide presentation and the exercises prior to commencing the workshop.
Provided you stick to the workshop plan, you will have a successful workshop.
Team Dynamic Level 1 is available at a crazy discount price  . . . .but only for a short while.
So grab your copy before the discount period ends.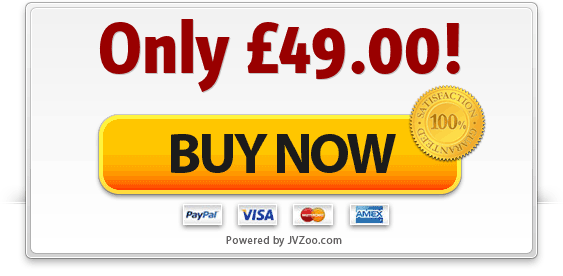 With Team Dynamics Level 1 You Can:
Discover where each of your team sits on the Personality Spectrum.
How they can work together.
Identify gaps or points of weakness in your team dynamic
Just imagine being able to understand your team and know what to say to them to get the results you want without having to spend a fortune.
It is possible to understand your team. You just need to know what you are looking for.
And that is where the Team Dynamics Workshop-in-a-Box comes in.
We can give you all the information you need to know about your team, so that you can enjoy extraordinary results.
Tried and Tested Psychology
Companies discovered a long time ago that you get better results when you work with an individuals personality; not against it.
When you get people to work to their natural strengths then you see remarkable results.
That's why companies spend hundreds of millions on profiling and consultants each year.
Team Dynamics has its origins in courses and workshops that have been delivered by PeopleMaps founders and others over the last thirty years.
However now, you do not need to hire an expensive PeopleMaps personnel to deliver this workshop, as you can buy the Team Dynamics Worksho0-in-a-Box and Deliver it yourself, saving you thousands of pounds.
Ensure your team get along better.
Help them be more effective as a unit and as individuals.
Get the best results.
Motivate them in a way that will work in the long run.
How Many People Can Attend The Workshop?
It is recommended you start with a relatively small group initially. However there is no limit as to how many people can participate in the workshop.
You can reuse the workshop materials s often as you like, though it makes sense to order a new Workshop for each batch to make your administration easier. There is no cost penalty.
When you order your first Team Dynamics Workshop-in-a-Box you get personality credits for 5 people.
However you can buy as many additional credits as you need from inside your Control Room.
Here's what's in Your Team Dynamics Level 1 Workshop In A Box
You will not find a more cost effective way to deliver a personality centric workshop on Team Dynamics.
We love this system and we want as many coaches and team leaders as possible, to have access to this vital information, hence such an accessible price point. 
Finally, a solution that gives you powerful, convenient, cost effective workshops.
Everything you need, at your fingertips.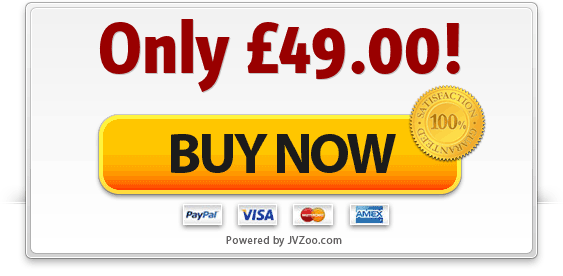 The Team Dynamics Workshop-in-a-Box comes with a money back guarantee.
If you are not delighted with your purchase you may simply ask for a refund.
This is a risk free purchase, so grab your copy today before the price increases to the normal retail price.