Generate More Enquiries
This is a powerful and legitimate list building device. The more prospects you have and more often you speak to them, the more enquiries you will convert into clients. This new Tool from PeopleMaps automatically gives everyone who visits your website a free personality report about them as a driver. People are fascinated by self and will happily give you their email address in exchange for a free personality report. You simply copy and paste a little code into your website and the PeopleMaps System takes care of the rest.
Win More Clients By Including
Detailed Personality Report
They will be delighted and intrigued with the free mini report, so when you offer your prospects a more detailed personality report about them as a driver, they will be keen to sign up with you as a client. Not only can offering a personality report entice them to become clients but this additional understanding of their personality, will help you and the student achieve your objective. Differentiate your service from other driving instructors and win more clients by offering the Driving Personality Report.
Pick Your Package
There are three sizes of package available, so whether you are a small independent ADI, or a larger school, there is a package to suit your needs and your budget.

We are so confident that you will enjoy using the new PeopleMaps Driving Package that we have created a £1 Trial Offer. Pick the package you want and sign up for a £1 trial today and judge for yourself how powerful this service will be to your business
Driving Instructor Package – Bronze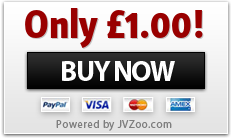 Driving Instructor Package – Silver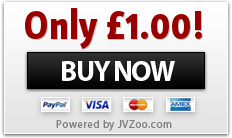 Driving Instructor Package – Gold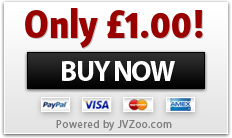 New Psychometric Tool For Driving Instructors Build your driving instructor's business with these new personality reports designed specifically about driving.